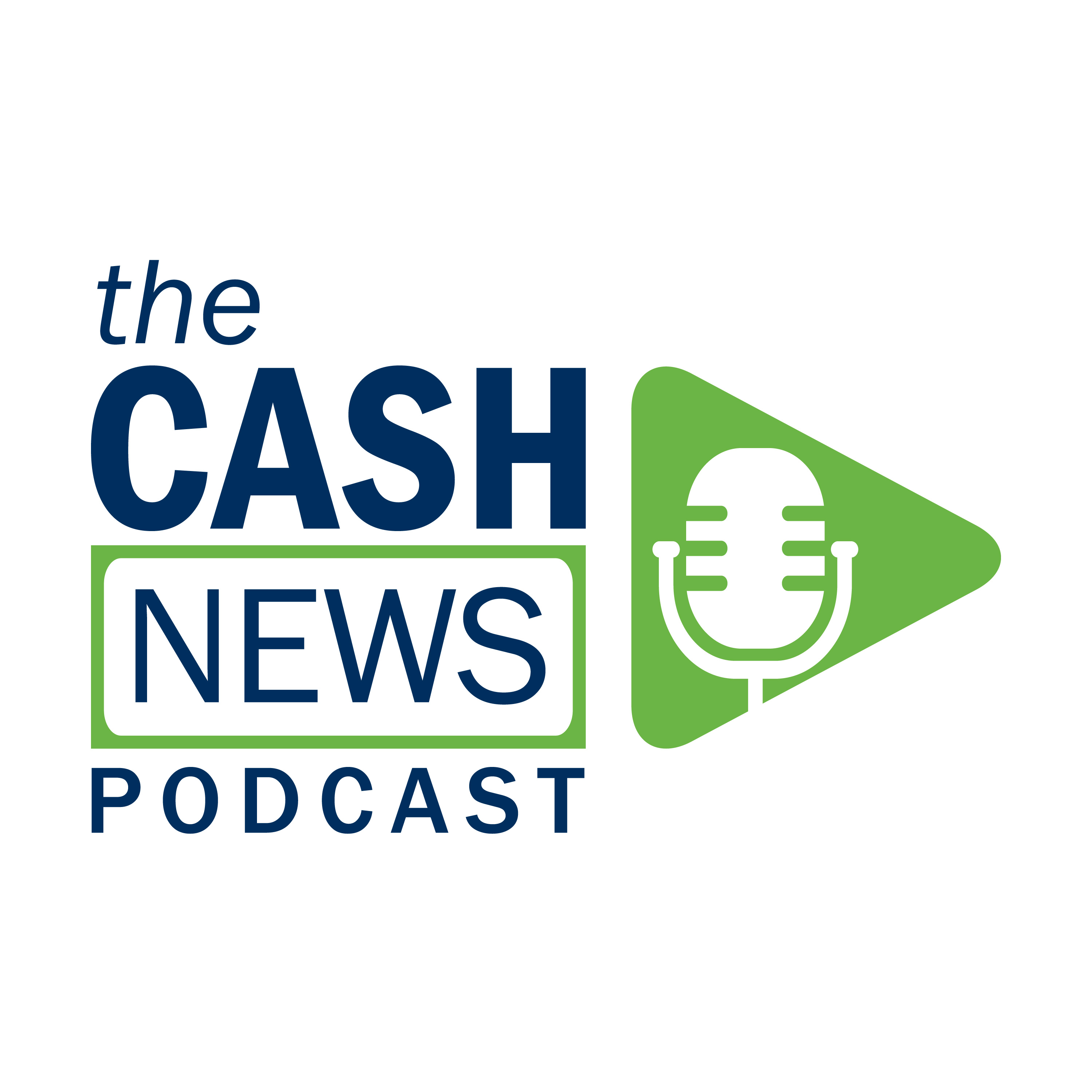 On the latest episode of the Cash News podcast, Tom Meehan, CFI, and Shaun Ferrari, of Currency Research, are joined by Elizabeth Laett, managing partner at The HOLT Xchange, and returning guest, Todd Kelperis, chief executive officer of Payzel.
Among numerous fascinating topics, the team discussed the need for frictionless finance, and "frontier finance industries," such as hydrogen power, solar power, cannabis, etc., who sometimes find the process of being banked a difficult one due to the unfamiliar terrain for traditional banks. Laett also illustrated the extensive and exciting process through which HOLT engages with potential clients, such as Payzel.  
Additionally, the team covered the ways in which fintech provided critical infrastructure to the survival of countries during the height of COVID, as well as the "jagged edges" in the system of distribution of funds through governments, where for the very first time, they were forced to talk about digital currency, as the pandemic forced a new level of uncertainty into the market. Listen now!